The smart way to make change
Full currency and coin recycling

Smallest footprint in the industry

Modular design and flexible configurations

Increase productivity

Easy integration with POS systems
   Why do you need SmartCASH™?
SmartCASH™ changes the way QSR and Convenience Stores perform cash transactions. With SmartCASH™, you can:

Automate all cash transactions, creating a hygienic environment
Eliminate loss associated with handling cash by up to 90% or more
Increase revenue potential

Reduce transaction times by up to 50% or more
Redirect store activities to enhancing the customer experience
Where can you find SmartCASH™?
SmartCASH handles cash transactions of all kinds, from grocery stores to fast food restaurants and bars. SmartCASH can be used wherever simplified, quick cash management is necessary.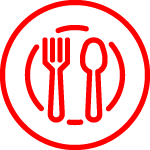 Make cash transactions fast and focus on serving food and drinks to customers, whether you're in QSR, restaurant or bar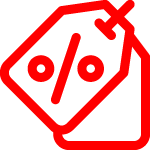 Reduce shrink associated with cash management and allow your employees to focus on what really matters: the customer experience
Simplify cash management for employees so they don't have to make change and your customers can get their items and leave quickly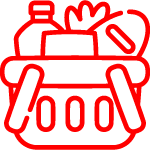 Integrate SmartCASH™ with teller-assisted lanes or self-service checkout to reduce queues and increase customer satisfaction
SmartCASH

™ is equipped with high performance coin and currency recycling components, including the GSR50 high capacity currency recycler. The GSR50 performs lightning quick withdrawals and deposits, and detects and rejects counterfeit notes.
Equipped with the GSR50, SmartCASH

™ provides some of the highest levels of capacity and fastest accepting and dispensing speeds on the market, all contained in the smallest footprint in the industry.
Designed to empower retailers and their customers, SmartCASH™ is easy to set up and easier to use. A single USB port for all connections simplifies maintenance and provides for easy configuration changes.
The modular design gives retailers the flexibility to place SmartCASH

™ under standard counters, at self-checkout, in back office or wherever cash management is required. Open architecture allows for easy integration and short implementation times.
Contactless Biometrics, Hygienic Solutions
Fujitsu SmartCASH™ keeps employees and customers safe by reducing human contact through the direct exchange of cash. For a completely hygienic solution that eliminates contact with shared surfaces, retailers can integrate Fuijtsu PalmSecure, a highly secure, extremely accurate palm vein biometric authentication system.
PalmSecure reads the unique palm vein patterns hidden under the skin to accurately identify and verify individuals. It can be integrated with existing POS systems, time and attendance software, back office systems and more.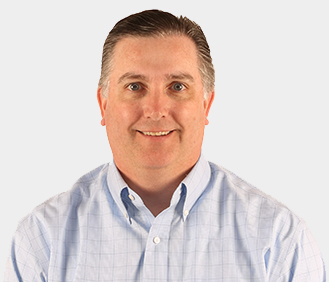 To learn more about how SmartCASH

™ can be implemented into your retail POS systems, click on the button below to message Eric Donaldson at Fujitsu today. 

Eric is an expert in retail POS systems and solutions. He has helped countless retail businesses manage cash more efficiently by adopting the right Fujitsu products to fit their unique requirements.