U-Scan Mini-Express Bioptic
BUY 3 AND GET 50% OFF THE 4TH UNIT
BUY 5 AND GET THE 6TH UNIT FREE
When self-checkout transactions require speed, convenience, flexible configurations and a scanner scale, in a compact size, the Mini-Express is the right solution.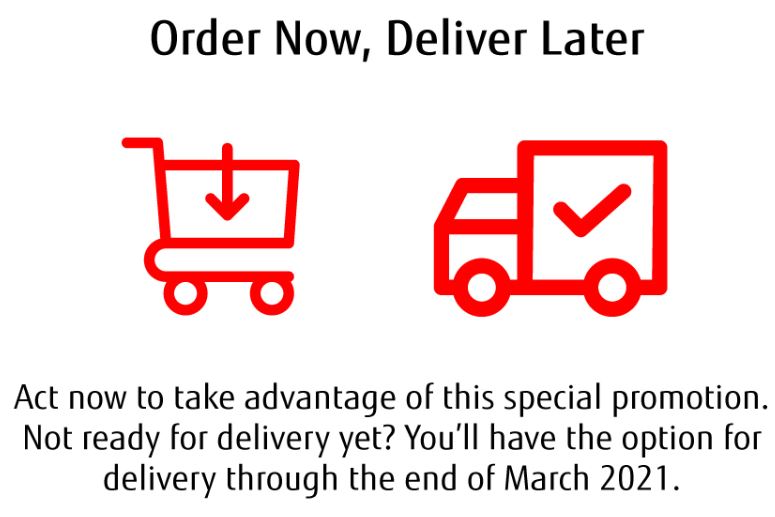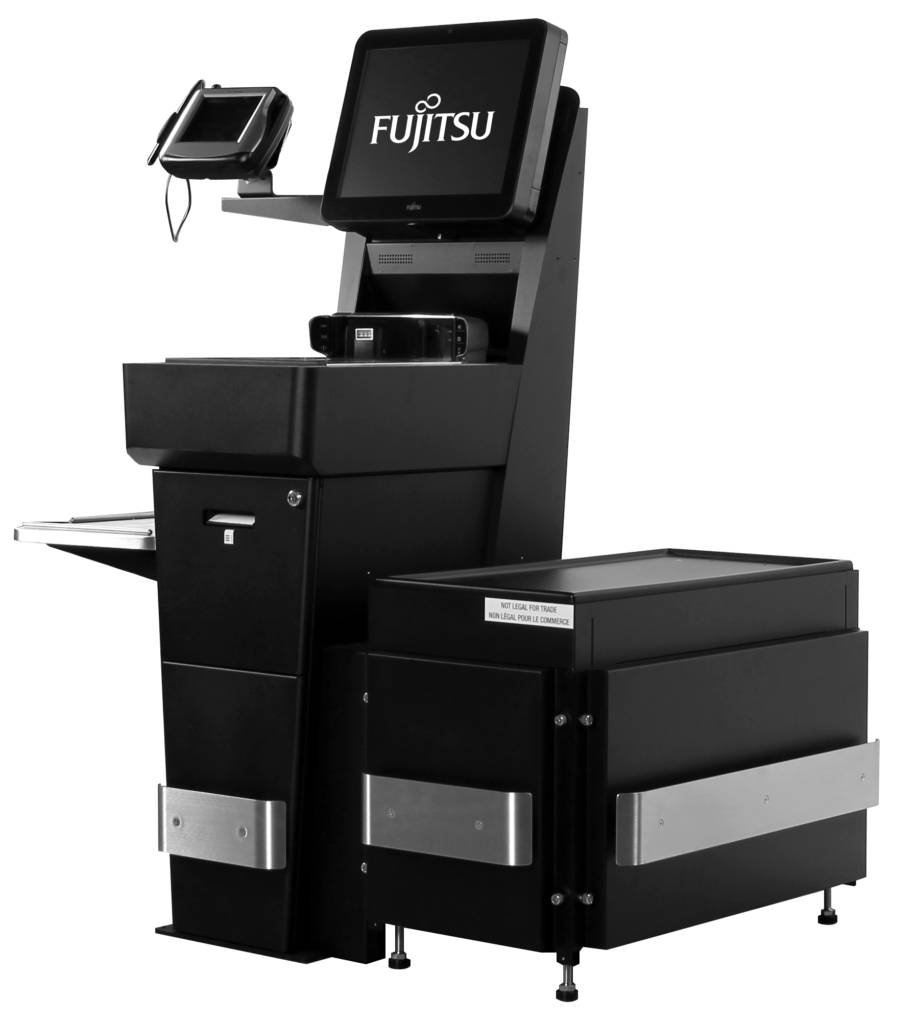 of shoppers say that self-checkout provides a better shopping experience
of shoppers prefer stores with touchless or robust self-checkout options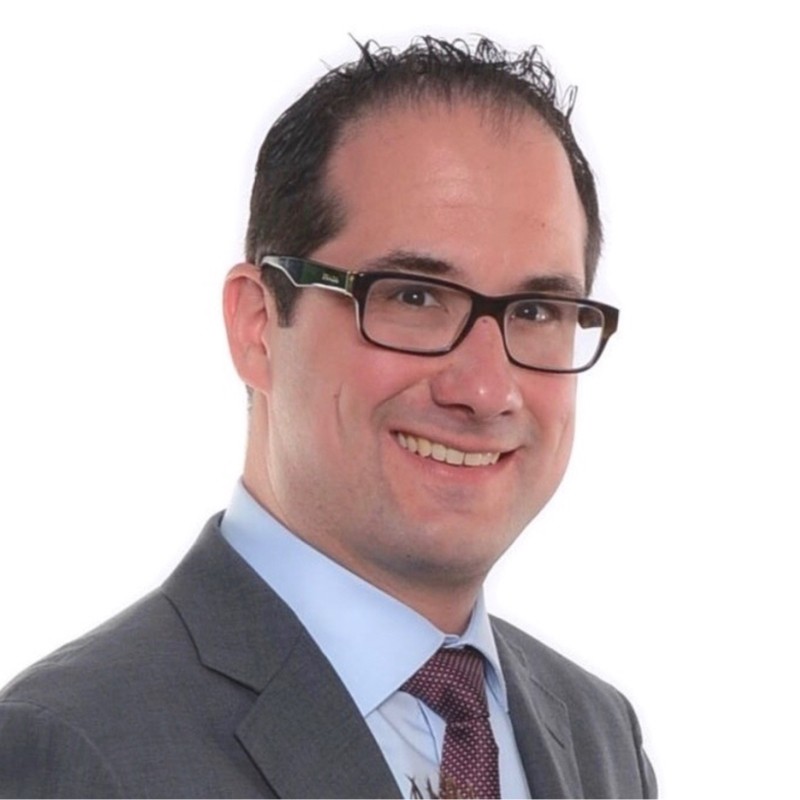 Dan Pontisso
Client Executive, Fujitsu Global
daniel.pontiso@fujitsu.com
(647)-688-4863
________________________
Daniel has more than 15 years of experience in business and retail. As Client Executive at Fujitsu, he has helped many retail outlets grow their business through Fujitsu's innovative technology.
Self-Service solution
When self-check transactions require speed, convenience, flexible configuration and a scanner scale, in a compact size, the Mini-Express is the right solution. When the customer has completed their scanning, payment is made using an attached EFT device and a receipt is issued.
Convenience services
There are significant space improvements over traditional cash handling self-checkouts. It is also very user-friendly, providing simple transaction flows with easy-to-follow on-screen buttons that guide a customer through a simple transaction..
Mini-Express can also be used as an express lane providing a faster service option for clients paying with plastic. Other methods of payment like Google, Apple and other contactless services can be supported.
With the Mini-Express, stores have the option of multiple security scale configurations for large and small baskets. It is possible to connect either a traditional 2 bag scale or another Universal Fujitsu Bag Scale configuration for increased capacity.
Business benefits
The Mini-Express deliver a number of key business benefits: an enhanced customer experience, a reduction in queues, more available time for value-added activities, and increased revenue as customer retention levels rise.
With the new smaller size, more Mini-Express units can fit in a single store, contributing to greater throughput. For instance, two Mini-Express units can fit in the space of one traditional cash handling self-checkout unit at a fraction of the cost. Or four Mini-Express units can occupy the room of one traditional POS lane. Retailers now have more flexibility in the front end for merchandising and advertising.
The cost savings on the Mini-Express are dramatically increased when compared to earlier models. Not only is the unit itself less expensive, but maintenance costs are much lower as well. The unit does not handle cash so reliability is higher and maintenance costs are lower. Additionally, the Mini-Express and U-Scan Genesis II share many common parts driving costs even lower.