July 30 – August 2, 2022
Georgia World Congress Center | Atlanta, GA
Booth #TBA
Ruggedized RFID Tags and Solutions from Fujitsu
Fujitsu continues to lead the digital transformation of linen and garment tracking and inventory management. Our RFID tags and RFID-driven solutions help our customers enhance their processes and deliver cutting-edge solutions that improve their bottom line and increase efficiency.
Our latest RFID tags deliver on our promise to increase tag read performance and reliability while keeping the ruggedized, industrial-laundry washable durability that our customers have come to expect from Fujitsu. At the Clean Show, Fujitsu will be showcasing our latest innovations in RFID tags, and some new solutions driven by RFID technology designed to simplify asset management.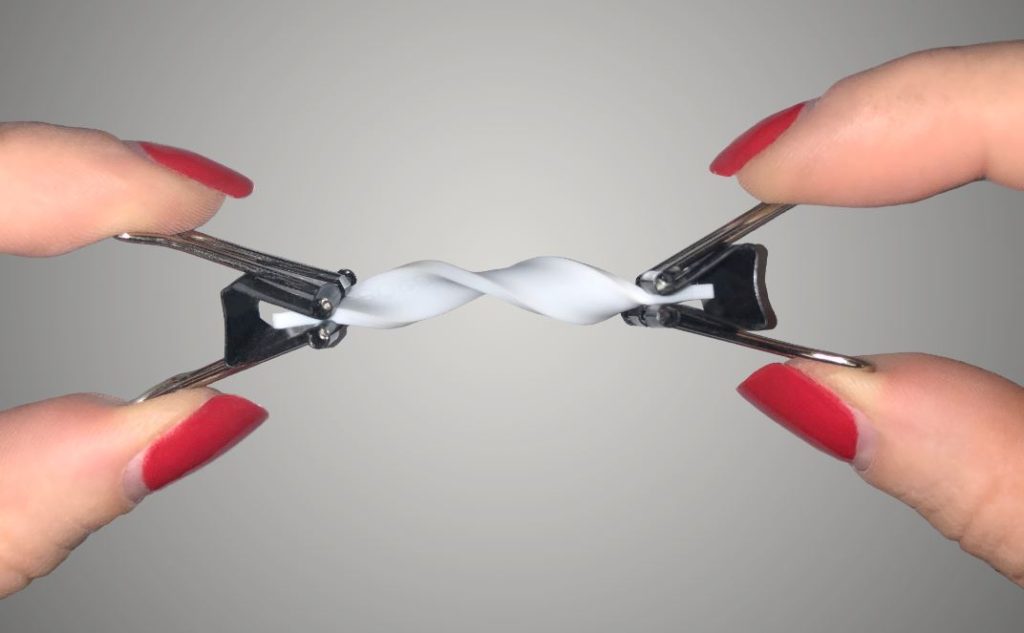 Ultra-Rugged UHF RFID Tags
Fujitsu latest industrial strength flexible UHF RFID tags have a smaller form factor for insertion into virtually any linen. Laundries will greatly improve linen and garment processing with near 100% accurate reading. Garment and Linen owners will see improved asset tracking and reduced loss, while keeping their costs low by improving workflow and efficiency.
The new garment tag is only 0.6mm thick and virtually transparent. It can be easily attached to garments with heat seal labels and be virtually unnoticeable. The tag is designed for typical garment industrial laundry and dry-cleaning equipment and processes. As with our linen tags, the garment tag uses advanced antenna technology that allows for reading hundreds of items while reducing misreads of nearby tags.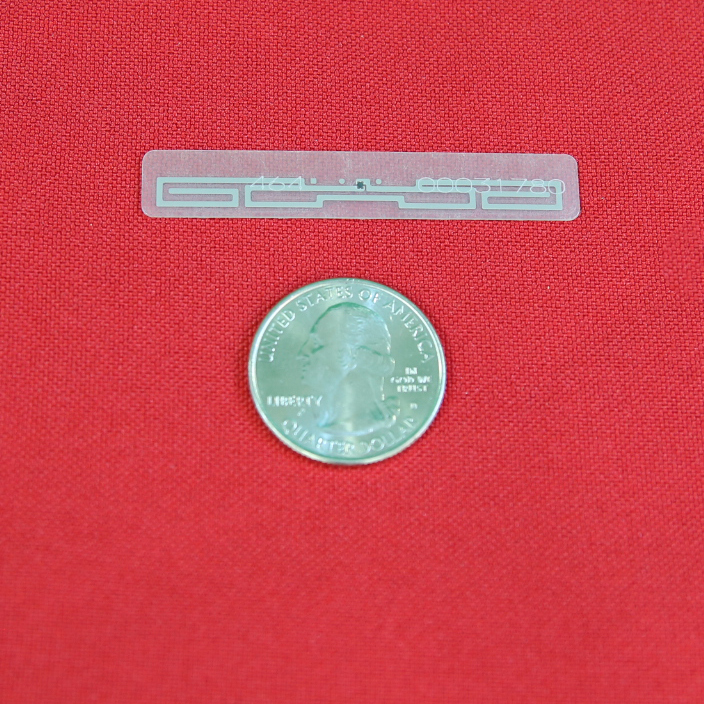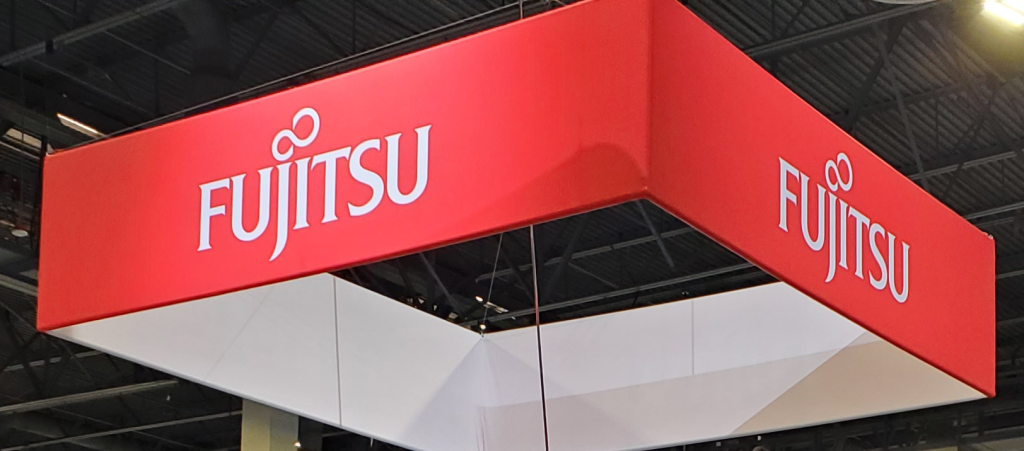 Are your asset tracking and management processes working to their full capabilities? Fujitsu simplifies inventory management with RFID tags and technology. Find out how we can help you become more efficient at RFID Journal LIVE! 21.
Ready to schedule your booth tour? Contact us now to meet us at RFID Journal LIVE!