November 15 – 18, 2022
Las Vegas Convention Center | Las Vegas, NV
Booth #TBA
Simplify Cash Management with Fujitsu S3
With over two decades of experience leading the digital transformation of retail and innovating cash management, Fujitsu continues to deliver on the promise of making cash handling simple. For many businesses in the marijuana industry, effective cash management is an important to the bottom line. Fujitsu's suite of cash recycling components and self-service solutions make cash handling at dispensaries simple.
As part of Fujitsu S3 Self-Service Simplified, cash and coin recycling units like the Fujitsu SmartCASH® and the U-SCAN BOLT self-service system deliver on Fujitsu's promise to make self-service a possibility anywhere. S3 solutions are designed from a fundamental belief that technology should adapt to meet your changing needs, your needs should never adapt to meet technology. Come see our suite of cash management solutions first-hand at MJ BizCon 21.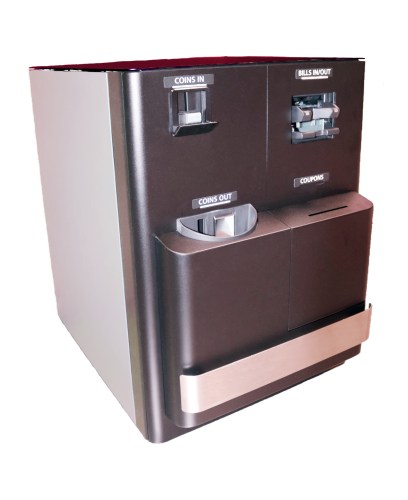 The smart way to make change
Featuring full cash and coin recycling, SmartCASH® has capacity to store up to 2,240 notes and 4,200 coins. It includes the most flexible and reliable small format bill recycling unit in the market today, the Fujitsu GSR50. SmartCASH accepts up to 50 notes in a bundle for deposit, and dispenses up to 20 notes on withdrawal to minimize float management.
Just BOLT it and forget about it
The U-SCAN BOLT™ is small and simple to deploy, and can be installed an either a counter-top or pedestal option for deploying self-service solutions anywhere throughout the store while maximizing on shelf space. Paired with the SmartCASH® cash box module, the U-SCAN BOLT provides a full self-service experience with high-capacity cash and coin recycling. The minimalist design blends into existing store décor, ensuring BOLT never looks out of place.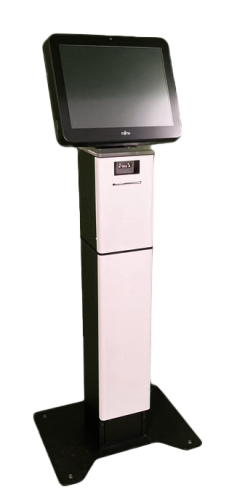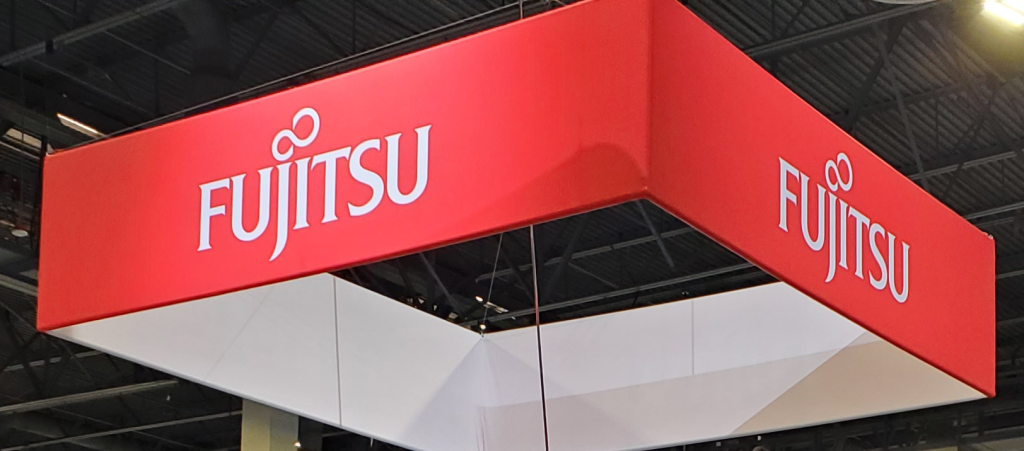 Is your marijuana dispensary future proof? How are you handling cash? Fujitsu's latest innovations take the manual labor out of cash management. Find out how we can help you simply cash handling at MJ BizCon 21.
Ready to schedule your booth tour? Contact us now to meet us at MJ BizCon.