February 27 – March 1, 2022
CAESARS FORUM | Las Vegas, NV
Booth #1126
Make Self-Service Simplified with Fujitsu S3
25 years after launching the industry's first complete Self-Checkout solution, Fujitsu is once again leading the digital transformation of in-store technologies with Fujitsu S3 Self-Service Simplified. S3 solutions are designed from a fundamental belief that technology should adapt to meet your changing needs, your needs should never adapt to meet technology.
With S3, retailers can easily deploy a consistent customer interface across all in-store technology, increasing adoption rates by minimizing the friction of learning curves. At The NGA Show 22, Fujitsu showcased innovative retail hardware and software from our S3 line of products, including unveiling the brand new cashless self-checkout unit, U-SCAN Express+.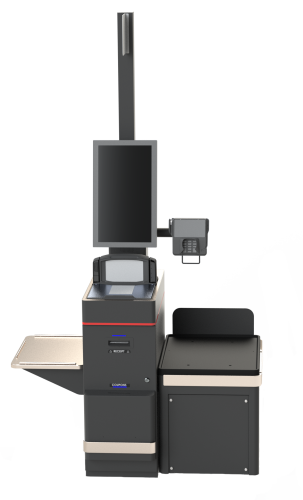 Introducing Our New
Cashless Self-Checkout
Perform fast cashless transactions at lightning speed with our new cashless self-checkout unit, U-SCAN Express+. U-SCAN Express+ offers a small footprint and various configurations for maximum flexibility. The sleek design fits in nicely with any store environment, so customers can get in and out of the store fast while having an enhanced experience with little to no queues at checkout.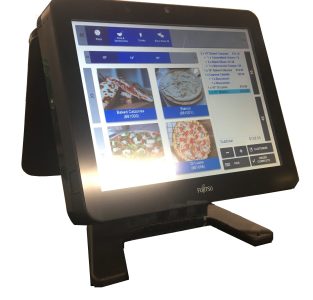 Experience our leading self-service software, including our industry-best A.I. produce recognition technology and our U-SCAN Quick Service Solution for self-serv or full-serv food ordering.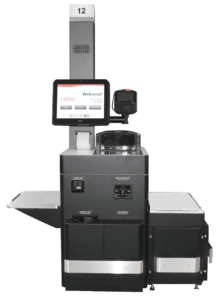 Built with the SmartCASH® as its foundation, Elite is the most adaptable Fujitsu self-checkout ever with hundreds of configuration options. Why choose ordinary when you can choose Elite?

Add self-service solutions anywhere throughout the store. The minimalist self-service unit never looks out of place. No matter the application, BOLT can be relied upon to engage retail customers.
Missed us at NGA Show? Find out more!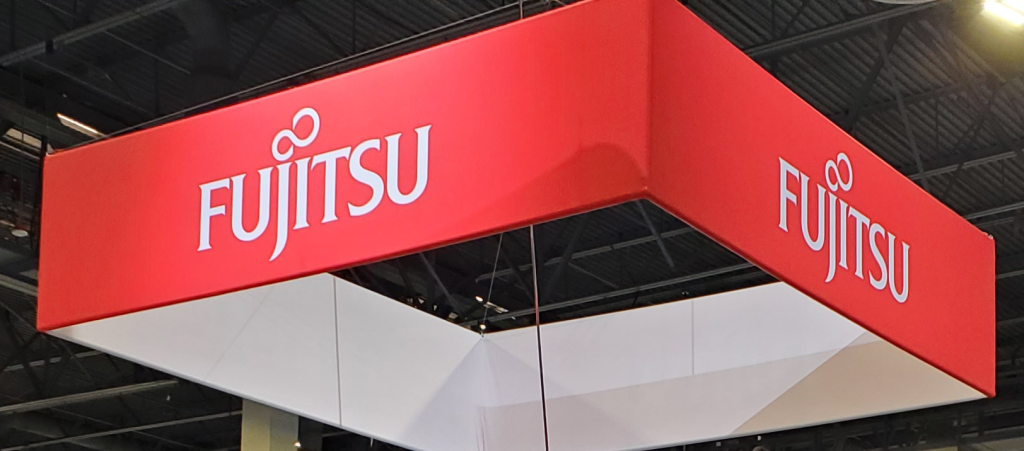 In-store technology is changing rapidly. Can your store keep up with the constant changes? Fujitsu makes self-service easy with simplified deployment options and rapid integration. Contact us today to find out how we can help you keep up with constantly changing customer demands.
Did you miss our booth at the NGA Show? We'd be happy to demo our latest retail technology.