March 14-18, 2022
Orange County Convention Center | Orlando, FL
Booth #2115
Reimagine Healthcare with RFID and Biometrics
Fujitsu continues to lead the digital transformation of healthcare with innovations for scrub management processes and biometric authentication. As a subsidiary of Fujitsu Frontech North America, Positek RFID's solutions simplify scrub inventory tracking processes. Fulcrum Biometrics, a Fujitsu company, provides multi-modal biometric identification solutions ideal for patient registration, access control, and more.
See our latest healthcare technology demonstrated live in Booth #2115 at HIMSS 22.
Scrub Management Solutions
Reduce loss and improve your bottom line with scrub cabinets from Positek RFID.
Scrub cabinets from Positek RFID allow healthcare facilities to reduce scrub loss by accurately and efficiently tracking scrub distribution, identify high usage areas, and reduce PAR level for scrubs.
Introducing Fujitsu's new identify platform provider: Fulcrum Biometrics.
Fulcrum Biometrics, the world's leading independent distributor, developer, and integrator of cutting-edge biometric identification technologies and devices, is now a part of Fujitsu. Visit our booth at HIMSS 21 to experience multi-modal, contactless biometric identification technology systems designed for healthcare.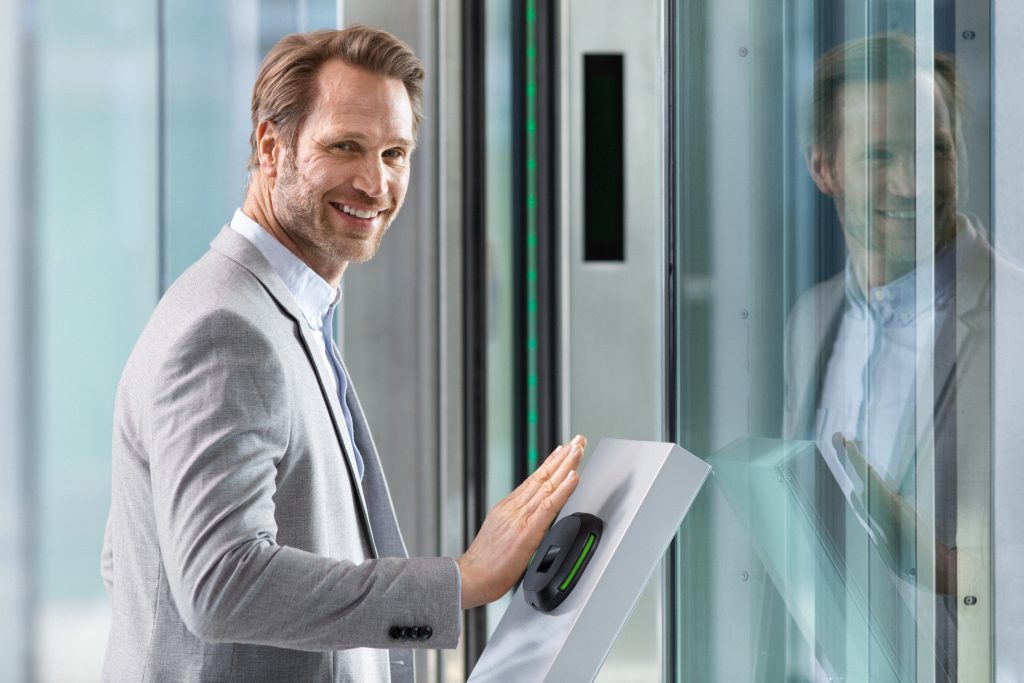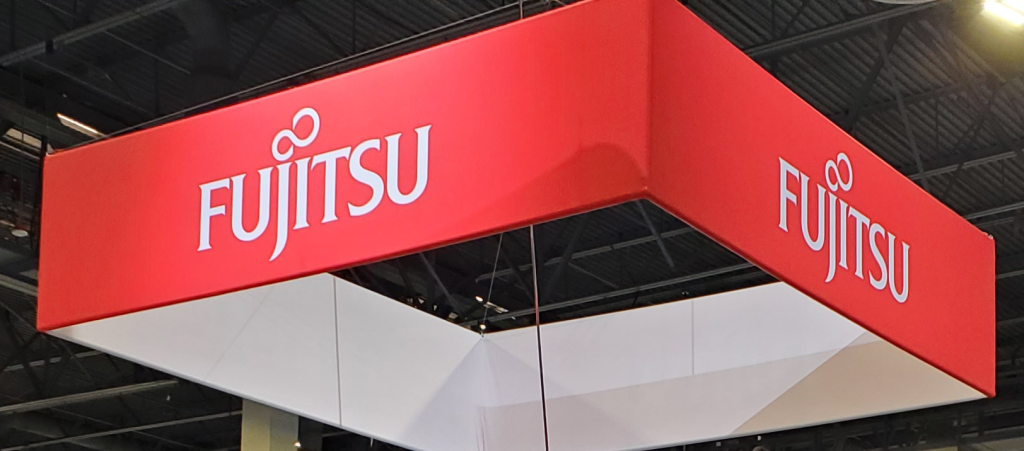 Reimagine healthcare at your facility. Visit us at HIMSS 22 to see how you can improve processes with RFID scrub management solutions from Positek RFID and contactless identification technology from Fulcrum Biometrics.
Ready to schedule your booth tour? Contact us now to meet us at HIMSS 22.